Marketing is targeted towards whom? The customers, right? Then knowing your customer really well is a must if you want to make your marketing work.
Understanding psychology and incorporating factors of human behavior into marketing strategy bring valuable insight to the consumer decision-making process. Understanding why people like what they like, hate what they hate, do what they do, and think what they think, is an absolute necessity in order to create effective marketing strategies. This is more applicable in today's competitive world where consumers have easy access to all the alternatives and to all required information. So how do you differentiate yourself and stand out in the crowd? Here enters psychological marketing!
Psychological marketing is now the cornerstone of any successful marketing campaign. Marketing strategists now first carry out research on the psychology of the ideal customers. They do their study to find out the appeal points of the customers and then shape their marketing strategies to fit in and hit those points.
Here are some examples of psychological marketing.
1.  Authority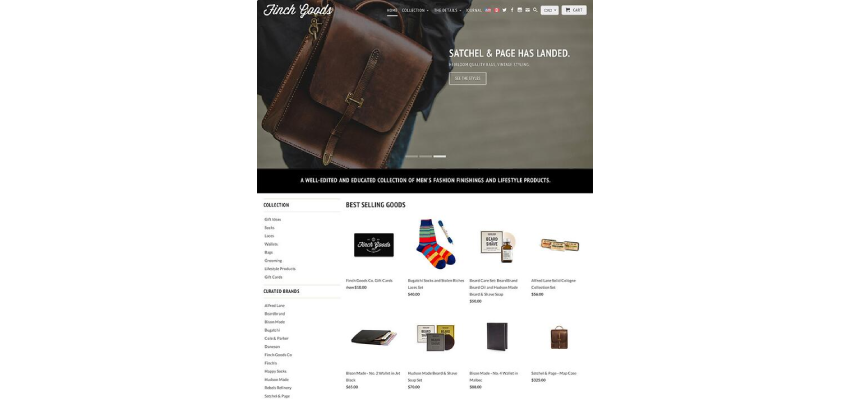 Finch Goods does this well. Their landing page looks polished and gentlemanly, which appeals to their customer demographic. Shots are taken from different angles which help to showcase the material and workmanship.
Authority refers to the theory that consumers trust people who are in charge. Markings of authority can either be expertise, titles, uniforms, or recommendations.
2. Liking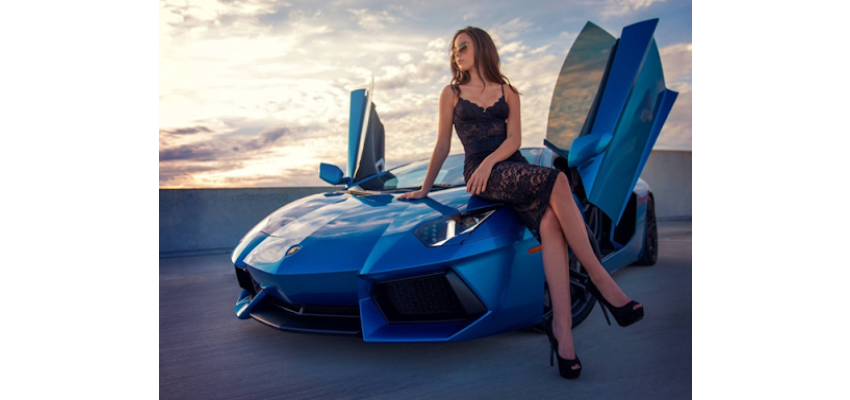 We are more likely to comply with requests made by people that we like. That can range from our closest friends to complete strangers that we are attracted to, just like that model posing with that Lamborghini.
Likings can be instilled by:
· Physical attractiveness
· Similarity
· Association
· Cooperation or contact
3. Price Sensitivity
Research shows ending prices at 99 (e.g.,$599) can result in more sales than rounding up to the nearest round price point (e.g.,$600). The human mind subconsciously rounds that $599 to $500, as opposed to $600- even though it's unreasonable.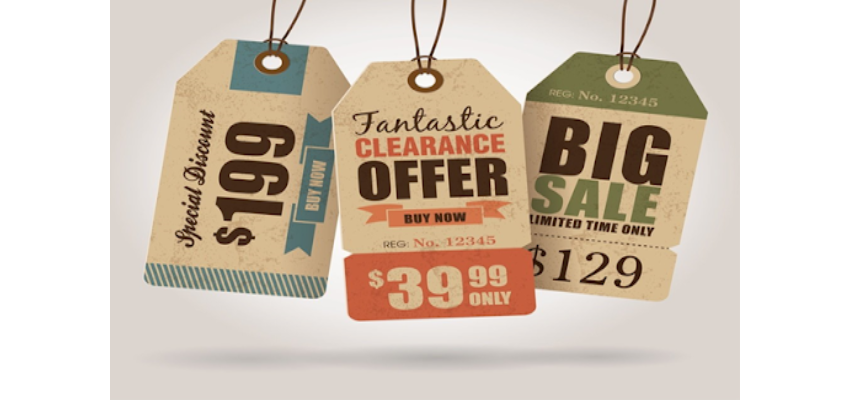 Understanding how your consumers react to different price levels shows your awareness of your price point, consumer demand, and your operating marketplace.
4.  Urgency Scarcity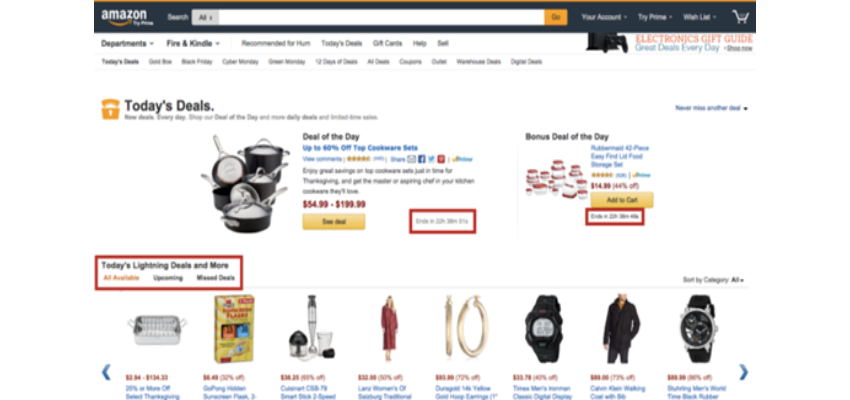 Scarcity instills a sense of urgency in a shopper. Psychologically, fewer opportunities = a threat to our freedom.
You can leverage Urgency Scarcity by showing a limited number or deadline.
5.  Exclusivity Scarcity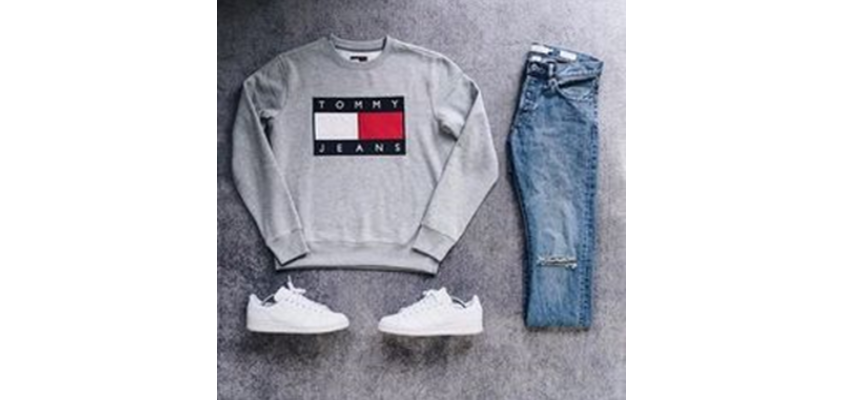 Tommy Hilfiger presents an exclusive line. Exclusive products appeal to people who wish to establish their uniqueness because they are seen to be of higher value.
In order to show Exclusivity Scarcity, you could:
· Highlight lines of products that are one-of-a-kind.
· Place product tags like "limited edition" or "short supply" over your scarce products.
· Send exclusive updates
6. Social Proof
Social Proof is the idea that consumers will adapt their behavior according to what other people are doing.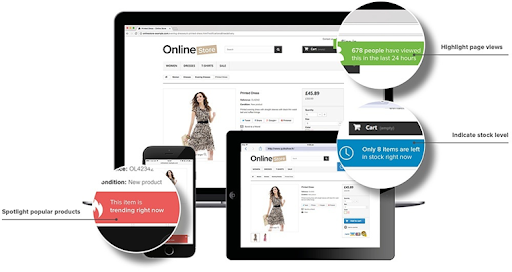 In marketing, Social Proof can be shown with copy promoting things like:
§ Fans
§ Reviews
§ Popularity
§ Bestsellers
§ Other shoppers buying your products
§ Influencer marketing
7. Unity
The Unity Principle is all about pulling people together towards a common goal.
Togetherness can be fostered by emphasizing a "we mentality" or by framing your campaigns with "be one of the few" or "join the group".
Cross Fit leverages Unity by asking its customers to join their community.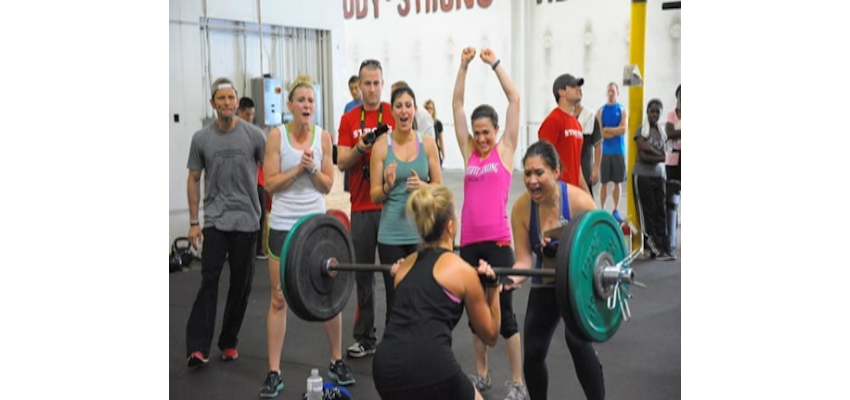 8. Commitment and Consistency
Commitment is the key driver of consistency. People will sometimes even go against their own beliefs to be perceived to be consistent.
You could deliver notifications that remind your customers about what they have in their carts or encourage them to sign up for newsletters, campaigns, or offers.
9.  Loss Aversion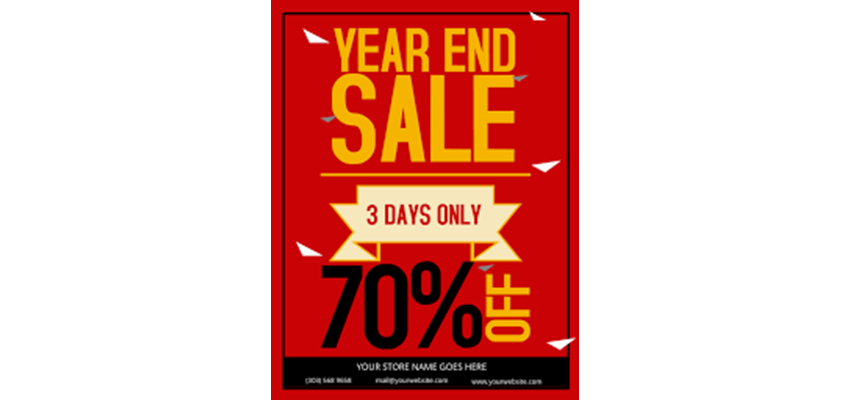 Individuals will do anything they can to avoid loss.
Loss Aversion is seen in FOMO(fear of missing out), or in how we refuse to give up our place in a queue.
Highlighting this psychology in your copy from retargeting campaigns to banner images will prove highly effective.
10. Just Imagine Technique
Imagination is at the core of any good storytelling, and storytelling powers great marketing.
A mother is visualizing the comfort of a car with her daughter in a car showroom, and the salesman is able to draw a perfect picture in her mind.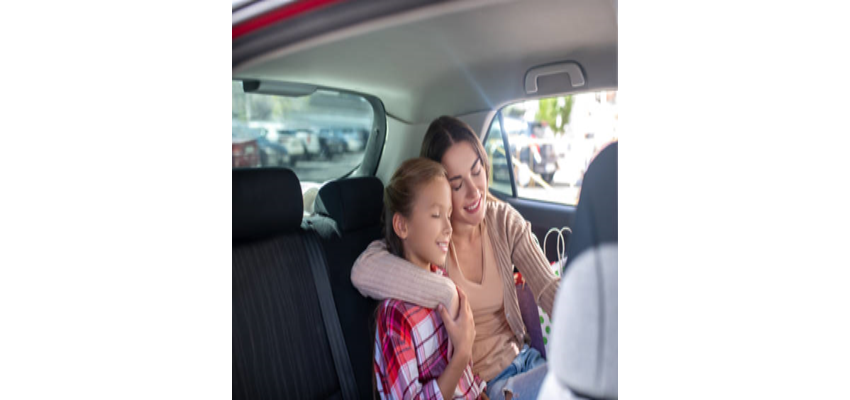 Implementing the Just Imagine Technique means:
Ø Showing a product in use
Ø Using haptic imagery in your product descriptions (describing things in such a tactile way you can almost feel them)
These are only a few techniques of psychological marketing that will give you a competitive edge in the digital market.
More than this, understanding and anticipating consumer behavior will enable you to get closer to your customers and provide them with elevated shopping experiences.
Have you used the principles of marketing psychology in your advertising? How did it work for you? Let us know in the comments! ——————————————————————————————————————